HOST
Country: Poland
Organization: University Sports Association in Poznan
City: Poznan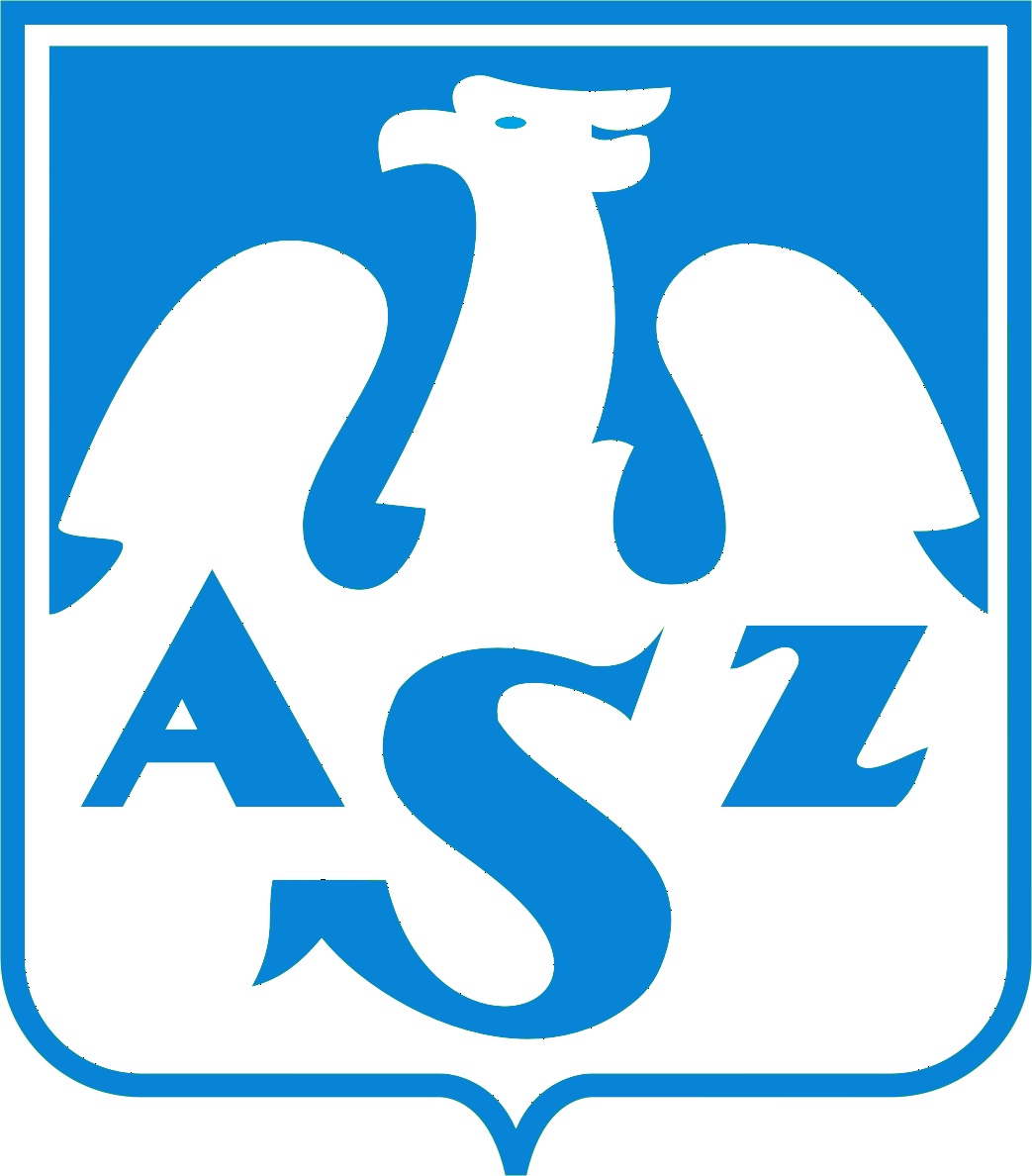 The University Sports Association (AZS) in Poznań was established in 1919 by the students of the Poznań University (nowadays Adam Mickiewicz University) thus in 2014 we celebrate its 95th anniversary. Since 1919 AZS Poznań has been one of the strongest sports clubs in Poland. We can be proud for our 33 Olympians, numerous World and European Champions and especially the gold medalist of the Sydney Olympic Games in 2000 – Szymon Ziółkowski (athletics – hammer throw).
The Association in Poznań presently consists of two competitive sports clubs and about 25 AZS clubs affiliated to the universities and the colleges in the whole Wielkopolska Region. Altogether we count more than 5,000 students and university employees in our ranks. The most popular system of student competition is the University Championship of Wielkopolska held annually in about 61 sports disciplines.
We have vast experience in organizing international students competitions. We have already hosted the World University Championships (6 times – cross country, rowing [three times], futsal and canoe sprint), and the European Universities Championships (tenis – 2009, basketball – 2010, rowing – 2013, futsal - 2015).
University Sports Association in Poznan
Address: ul. Noskowskiego 25, 61-705 Poznan
Phone: +48 61-852-98-17
Fax: +48 61-852-98-17
E-mail: ...
Organizing Committee contact person
Joanna Zdunek
E-mail: ...
Mobile phone: +48 607 299 595
NUSA contact person
Dariusz Sokolowski
E-mail: ...
Mobile phone: +48 513 107 079