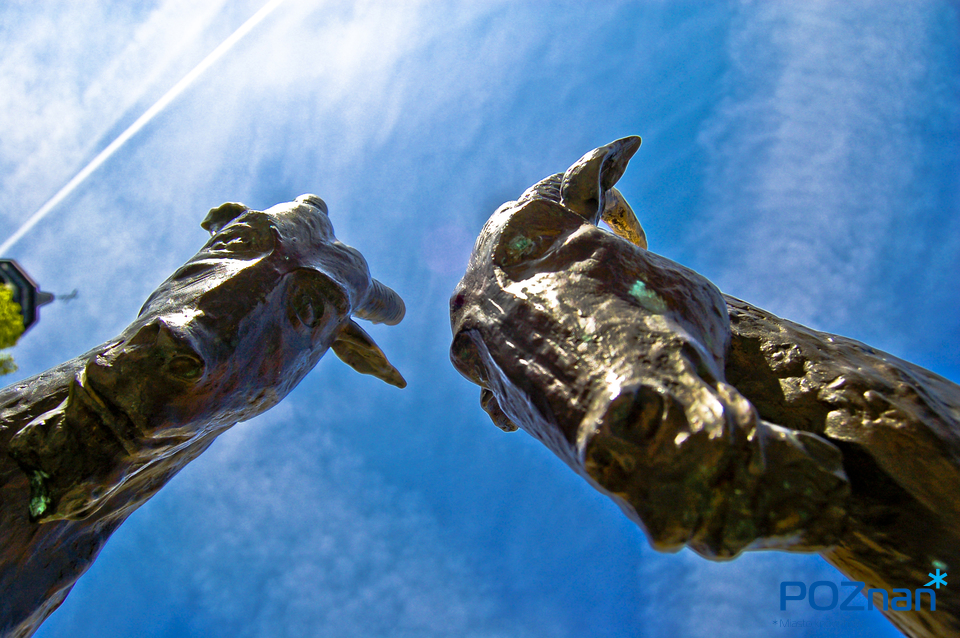 Poznań is a modern and rapidly developing city, located in the western Poland. It is one of the biggest cities in Poland and the capital of the Wielkopolska Region. Poznań is currently inhabited by 560 thousand of people, living on the area of 261,3 km².

In Poznań the history interlace with modernity. Walking around the city one can see beautiful monuments, such as Ostrów Tumski or Stary Rynek (the Old Market Square) – the central spot of the city with the Town Hall designed by Joannes Baptista Quadro, the tenement houses surrounding the Square in a style which draws on the Baroque and Renaissance architecture, as well as emperor's castle built in the years 1904 – 1910. Modern Poznań is a lively metropolis, perfect place for business, culture and entertainment. Thanks to International Poznań Fair the city gained the status of the country's commercial capital. Characteristic place for Poznań is Trade, Art and Business Centre "Stary Browar" ("The Old Brewery").
Poznań owes its great energy also to students. In 26 colleges and universities approximately 130 thousand students study here.

There is an undeniable significance of sports in Poznań. You will find a large number of sports venues here, used both by the inhabitants, for whom physical culture is a form of relaxation, as well as sports professionals. There are many national and international sports events held in Poznań. In 2013 one of the most important of them is the 8th European Universities Rowing Championship. And it is worth remembering that in 2012 Poznań was be one of the hosting cities of the European Football Championship.